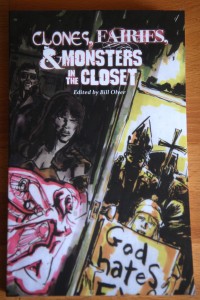 Today my comp edition of Big Pulp arrived in the mail, complete with my story "Catching a Case" on page 51. It has a decidedly pulpy look, as you can see at left, but I'm proud of it.
It's one of several inspired by my time working in jail, and the first I've ever attempted from the POV of a gay man.
Copies should be on sale soon @ http://exterpress.com/catalog and on instant download from Amazon.